Lamar Smith Homes is a regional new home builder located in South Georgia and South Carolina. In 2017, they were pivoting their business strategy, which included the addition of new product offerings, business name change, and increase market share. These resulted in the need to rebrand themselves and define them as a leader of the industry. Together with rebranding, streamlined sales processes, and improved marketing strategy, they saw significant measurable growth.  Site traffic increased by 24% in year one, a considerable 49% in year two following the new website launch, and 25% currently in year three. 
2018 Best Signage
2019 Best Marketing Brochure
2019 Best Website
Project
Lamar Smith Homes
Industry
Residential Home Builder
Scope of work

Visual Identity & Rebrand
Art Direction
Brand Strategy
Marketing Strategy
Editorial Design
Sales Office Build Out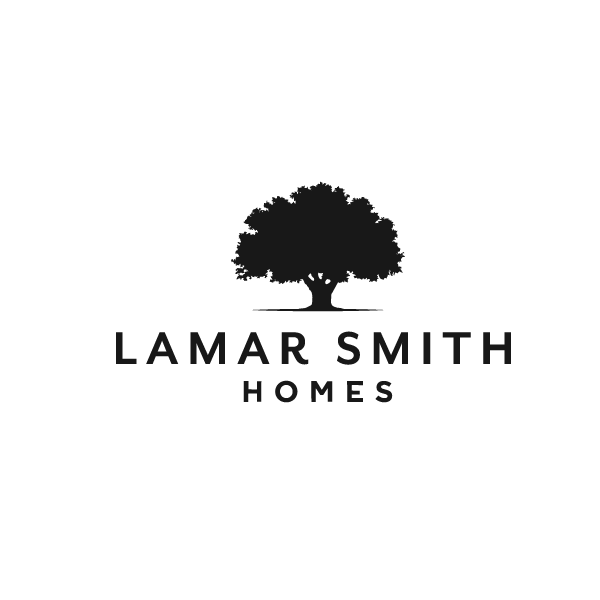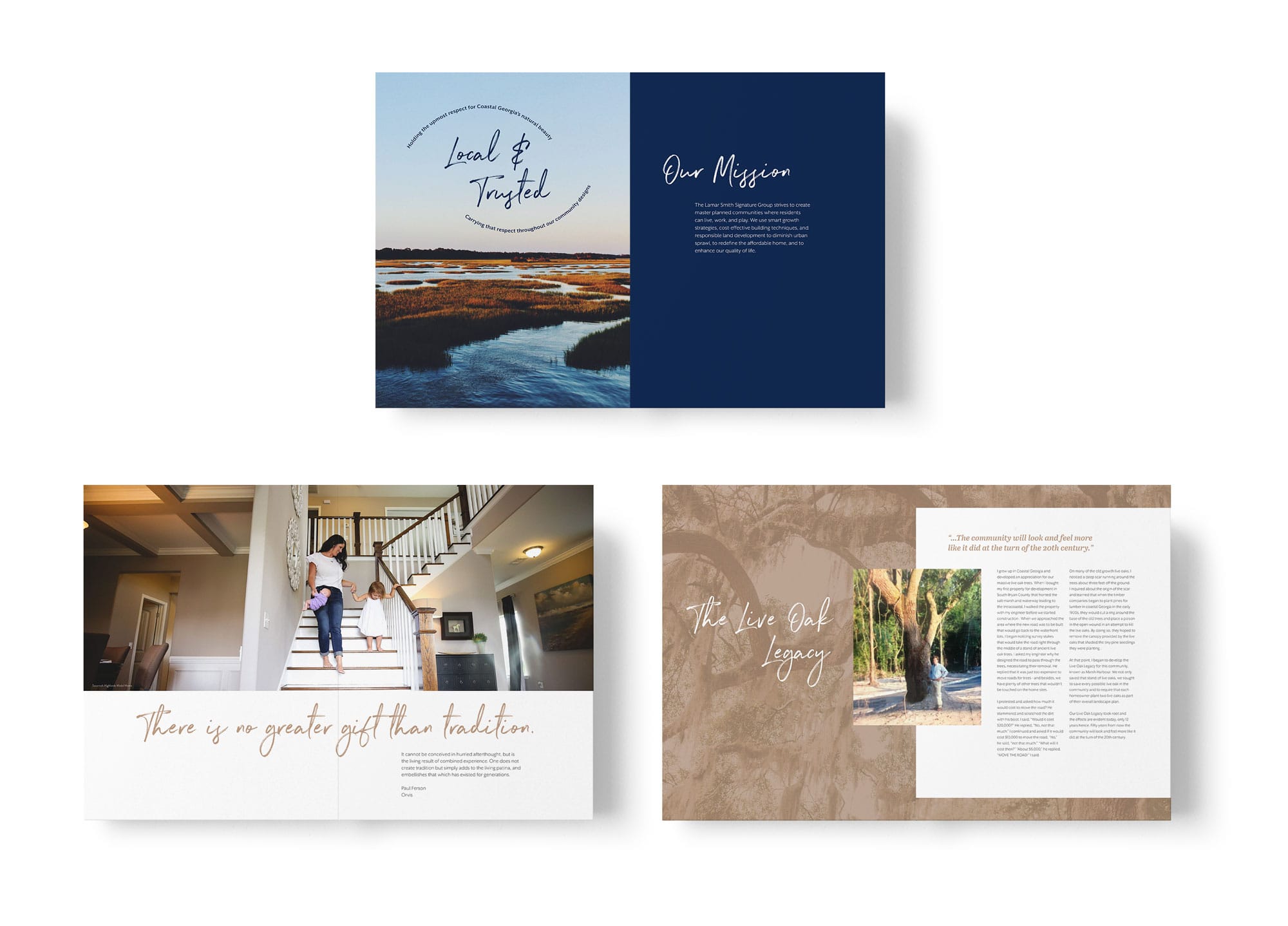 Lifestyle Photoshoot Art Direction
We used a mixture of product and lifestyle photography to illustrate that memories built within these four walls will last a lifetime, and embody the new tagline, "This is home."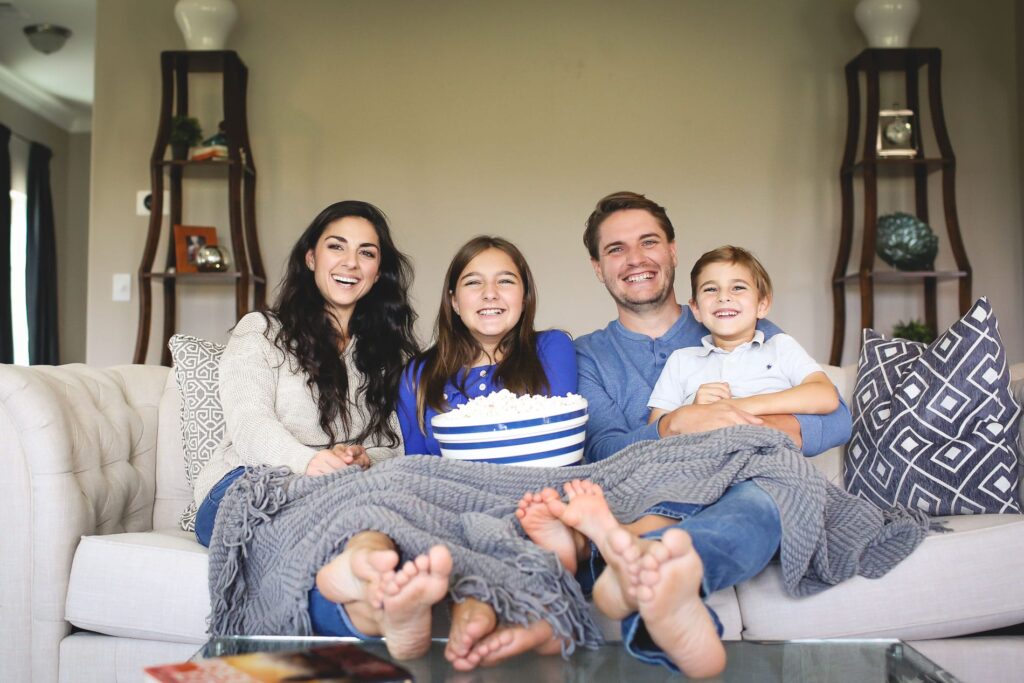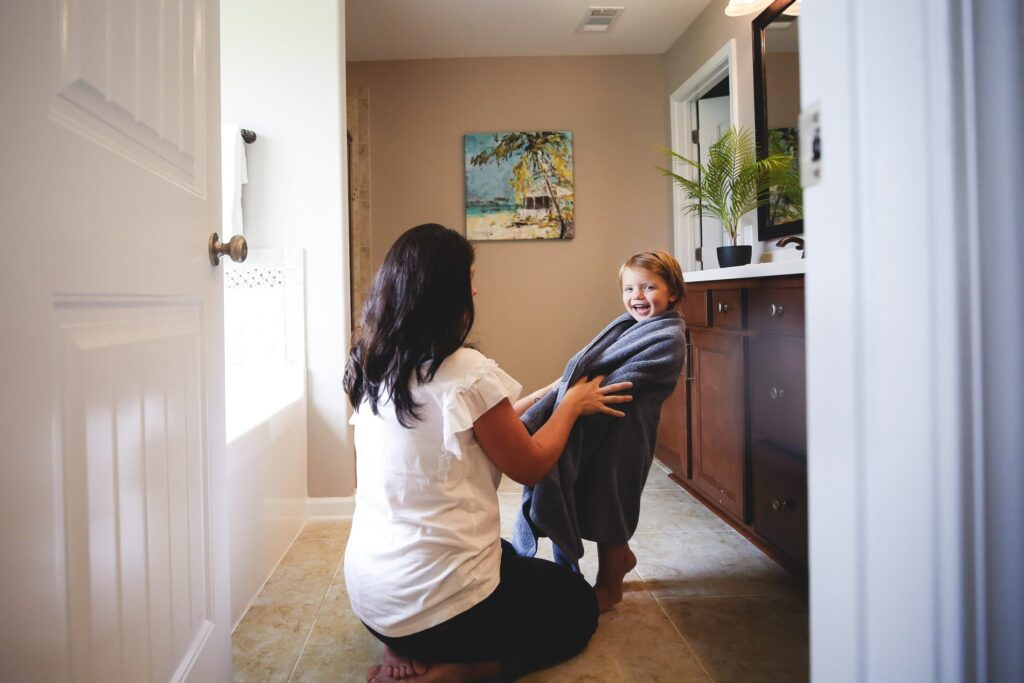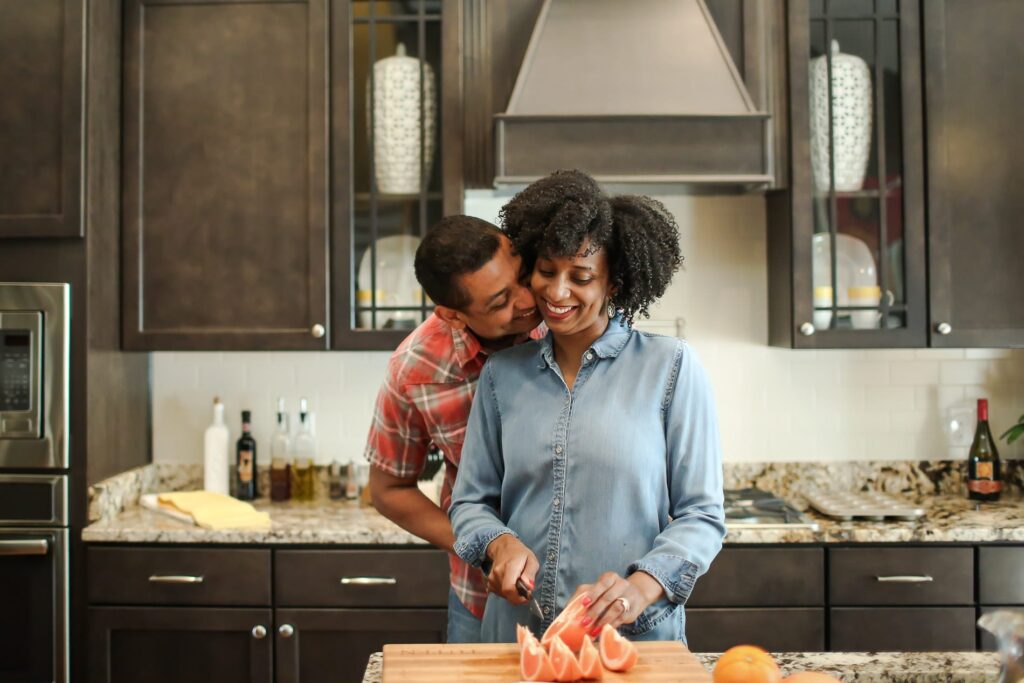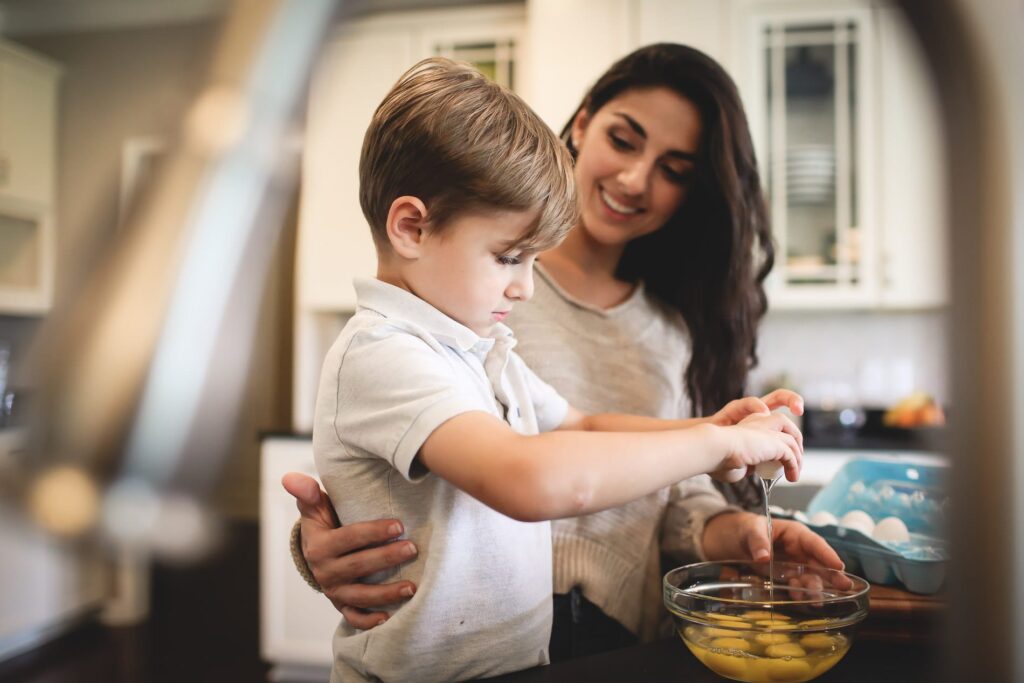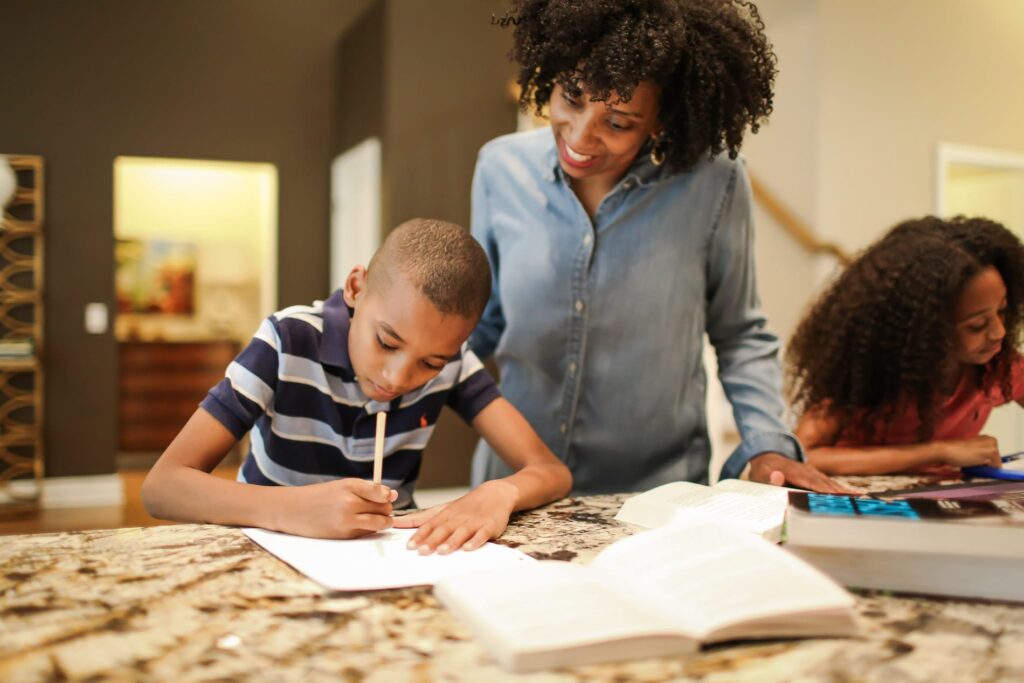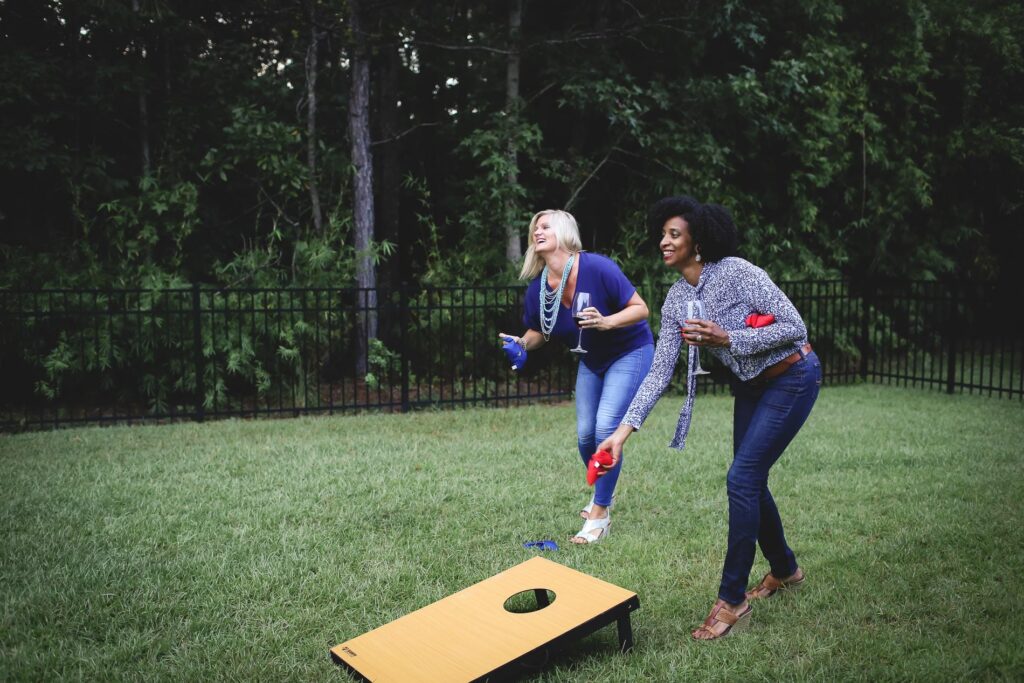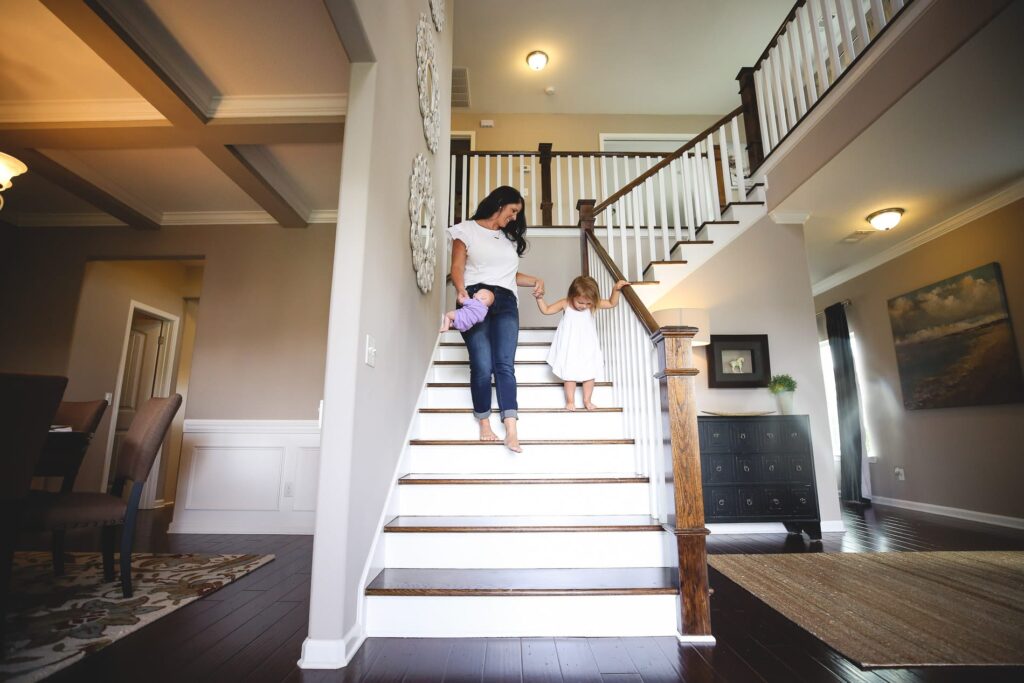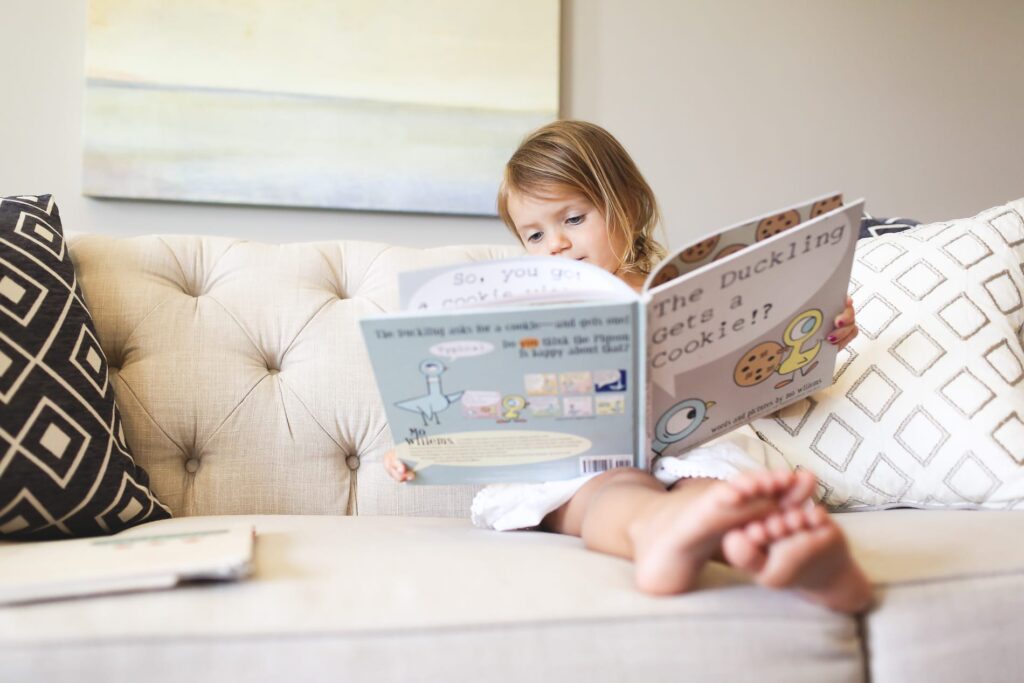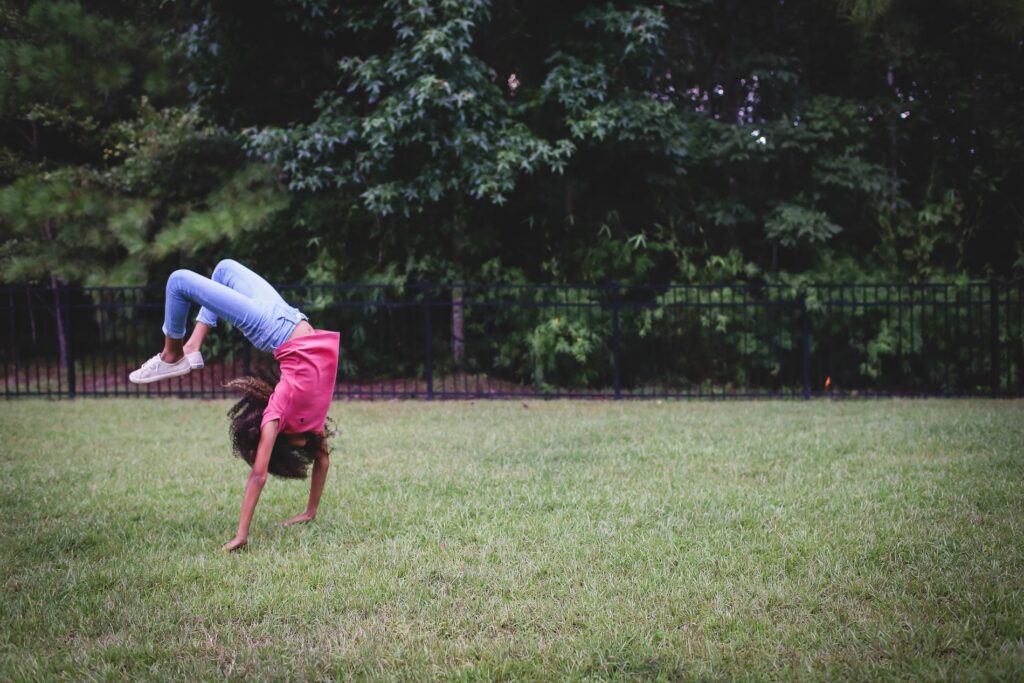 The Home Buyer Stories Series
Many brand stories frame the company as its hero; when, in fact, it should be about the customer and their journey to find their new home. What better way to illustrate the company's reputation than by letting homeowners tell their own story? We worked alongside a local video production team to complete and implement this beautiful series of homeowner testimonials. 
Custom Microsite
In addition to a fresh-faced sales office, we created and installed a branded digital experience.